Sessions & Events
There has been a 10% price increase on Products and Services, below is the updated pricing. This will officially be going into effect on October 1st 2019. This rise is due to material and overhead increased costs.
in-studio portraits
Every portrait is one of a kind. We like to keep it simple, fun and casual! If you like, bring your own props to tell your special story otherwise we have some in the studio. In-studio sessions can accommodate up to 10 persons.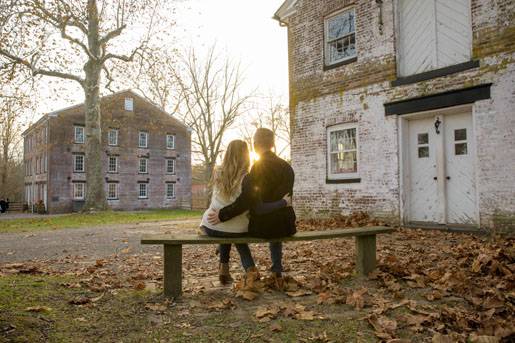 on-locations portraits
Let's take it outside! We can shoot your session at a local park, in your home or anywhere really. A fee may apply to locations over 30 miles away.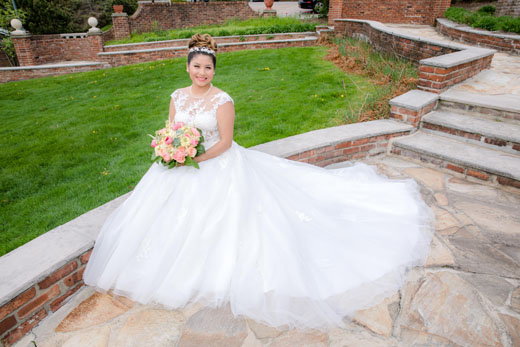 When it comes to wedding photography, my style is traditional and photo-journalistic. Each client will receive personalized service on their special day in addition to my two favorite approaches to photography.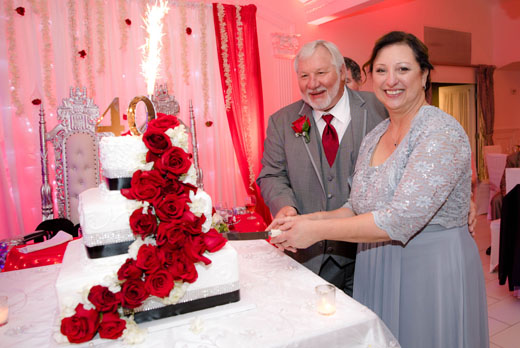 Family Gatherings
Put down the camera and let us capture the memories at your small events: 1st Birthday Party, Bridal Shower, Baby Shower, Birthday Parties, BBQ, etc.
Jenny is an amazing photographer and is such a sweet person. She took our wedding photos as well as our family portraits with our puppy and newborn. Her pictures come out amazing and she is very helpful with photo ideas and poses. If you need a photographer who puts your needs up then use her!
Christina
(writer)