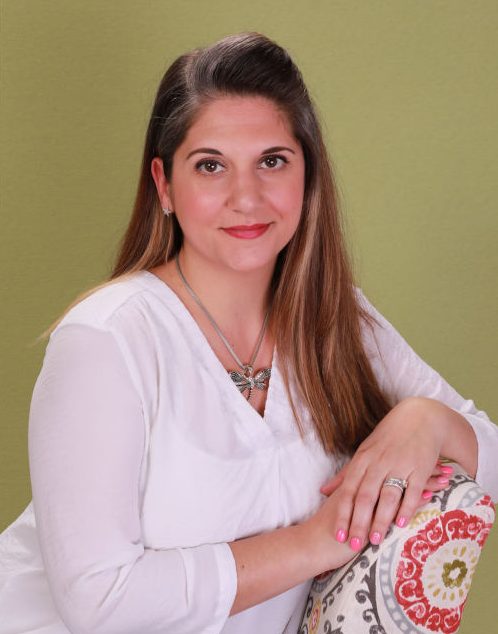 Jenny Lai/Owner/Lead Photographer
Located in the heart of Metuchen, I wanted to customize an unforgettable fun experience for my customers. An active Board Member in the Metuchen Downtown Alliance and Chamber of Commerce, I have been in the photography industry for 10+ years. I started out as a landscape photographer, I was self taught, but later learned I had a passion for taking photos.
Once I earned my Bachelors in Fine Art and an Associates Degree in Photography, I began integrating my love for the outdoors with people and special events and the rest is history.
Picture Perfect Studios specializes in capturing your moment. We're passionate for fun and casual sessions. Family and Event photography is my specialty! I am are the portrait studio where you come to to get fun portraits taken. My staff is extremely patient and are experienced in working with children.
This portrait studio stands out from the rest.  You will feel as if you were at home because it was designed that way. My studio space is meant to make you comfortable.  I offer complimentary refreshments and large waiting area with tv for the family.
It's exactly what you need when you spend valuable time preparing for a sitting.  It gives me such joy making memories for your family. Let Picture Perfect Studios capture your moment today, you will be glad you did.
Mission Statement
My mission is to provide outstanding service, an enjoyable experience in front of the camera as well as photographs you will love.