Our Services
Our mission is to provide outstanding service, an enjoyable experience in front of the camera as well as photographs you will love.
in-studio portraits
Every portrait is one of a kind.  We like to keep it simple, fun and casual! If you like, bring your own props to tell your special story …..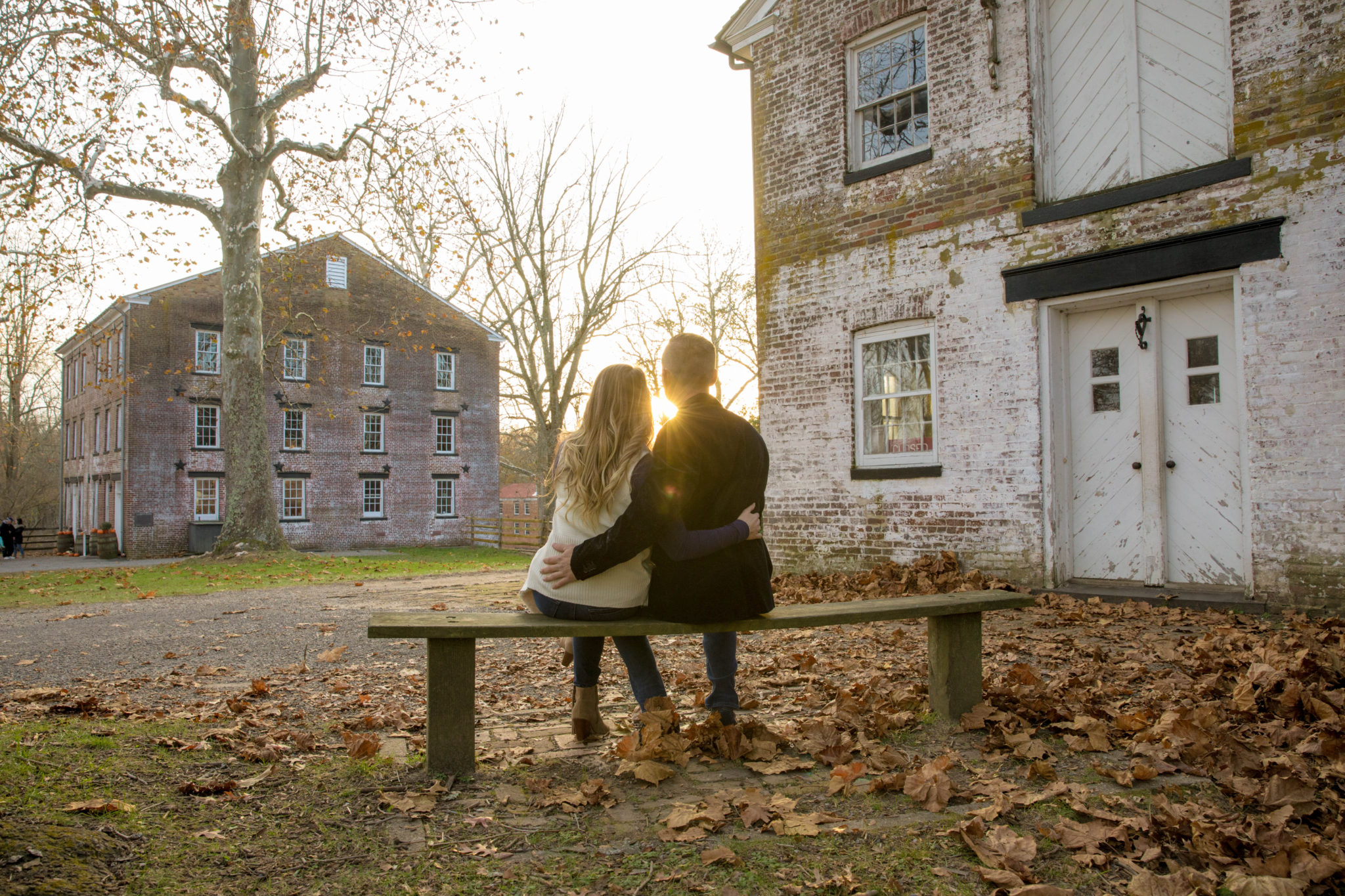 on-locations portraits
Let's take it outside!  We can shoot your session at a local park, in your home or anywhere really.  A fee may apply to locations over 30 miles away…
We're passionate for fun and casual sessions.

Family and event photography is our specialty!

We know how important family is to you. Let Picture Perfect Studios preserve your memories and create timeless images that will be in your hearts forever.