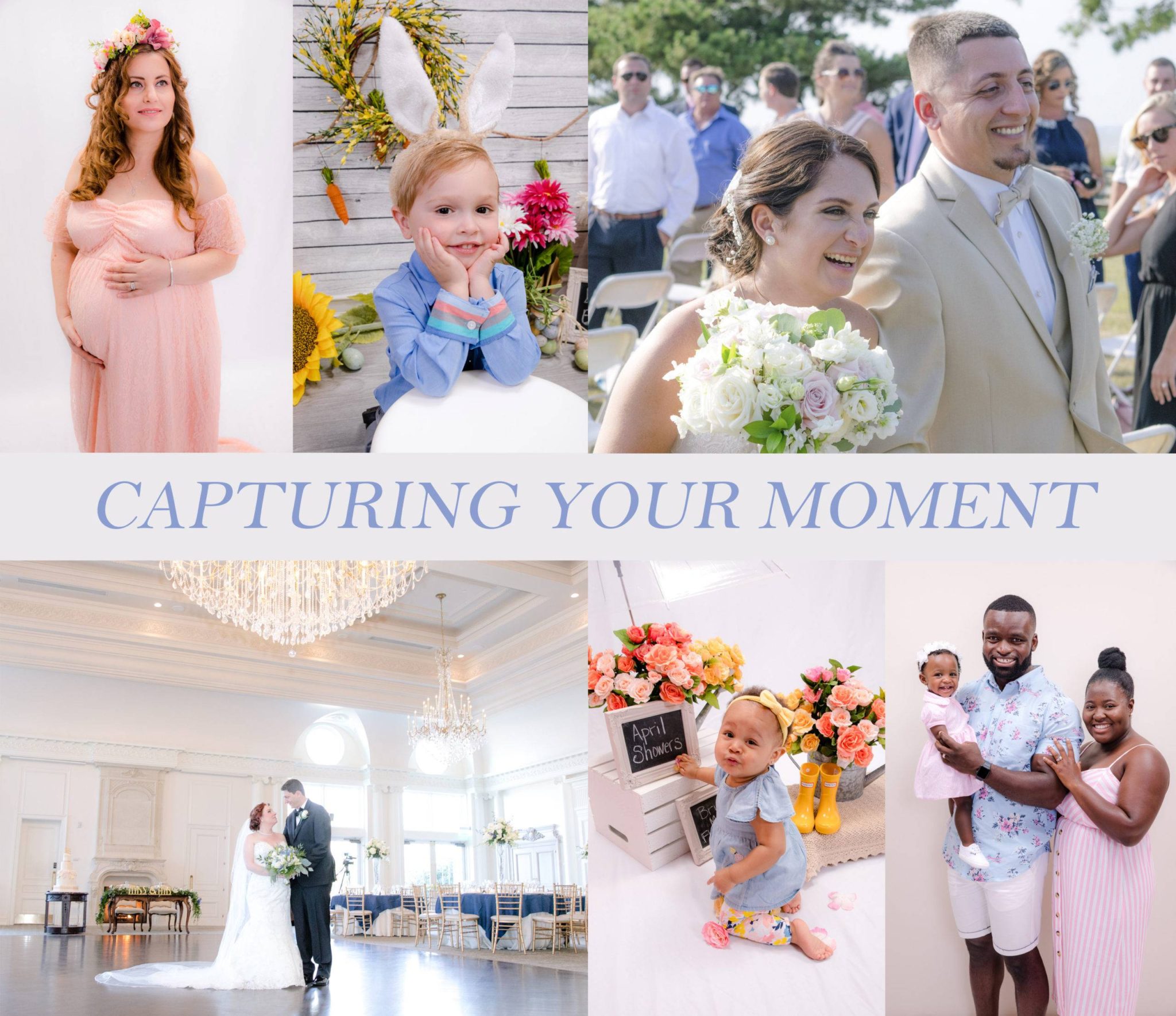 We're Open By Appointment ONLY, Until Further Notice
I'M SORRY FOR THE INCONVENIENCE, SO PLEASE READ THE FOLLOWING...
– Please use the on-line scheduling calendar to make your appointment. Just click "Book Your Appointment" at the top of the page. Select any date and time that is available. I will email you as soon as I receive notification and we will go from there.
– I'm currently offering 10% off products. Offer expires the end of May 2020.
– If you don't want an indoor session, we can take it outside! Roosevelt Park, Edison is a fantastic location now that the trees are budding.
-For clients with orders to be picked up, please email the studio on the "Contact" page and we will set up a date and time.
THANK YOU FOR YOUR PATIENCE DURING THIS DIFFICULT TIME AND CONTINUE TO BE KIND TO ONE ANOTHER
#SHOPSMALL #ONEMETUCHEN
We're passionate for fun and casual sessions.

Family and event photography is our specialty! 

We know how important family is to you.  Let Picture Perfect Studios preserve your memories and create timeless images that will be in your hearts forever.
in-studio portraits
Every portrait is one of a kind.  We like to keep it simple, fun and casual! If you like, bring your own props to tell your special story …..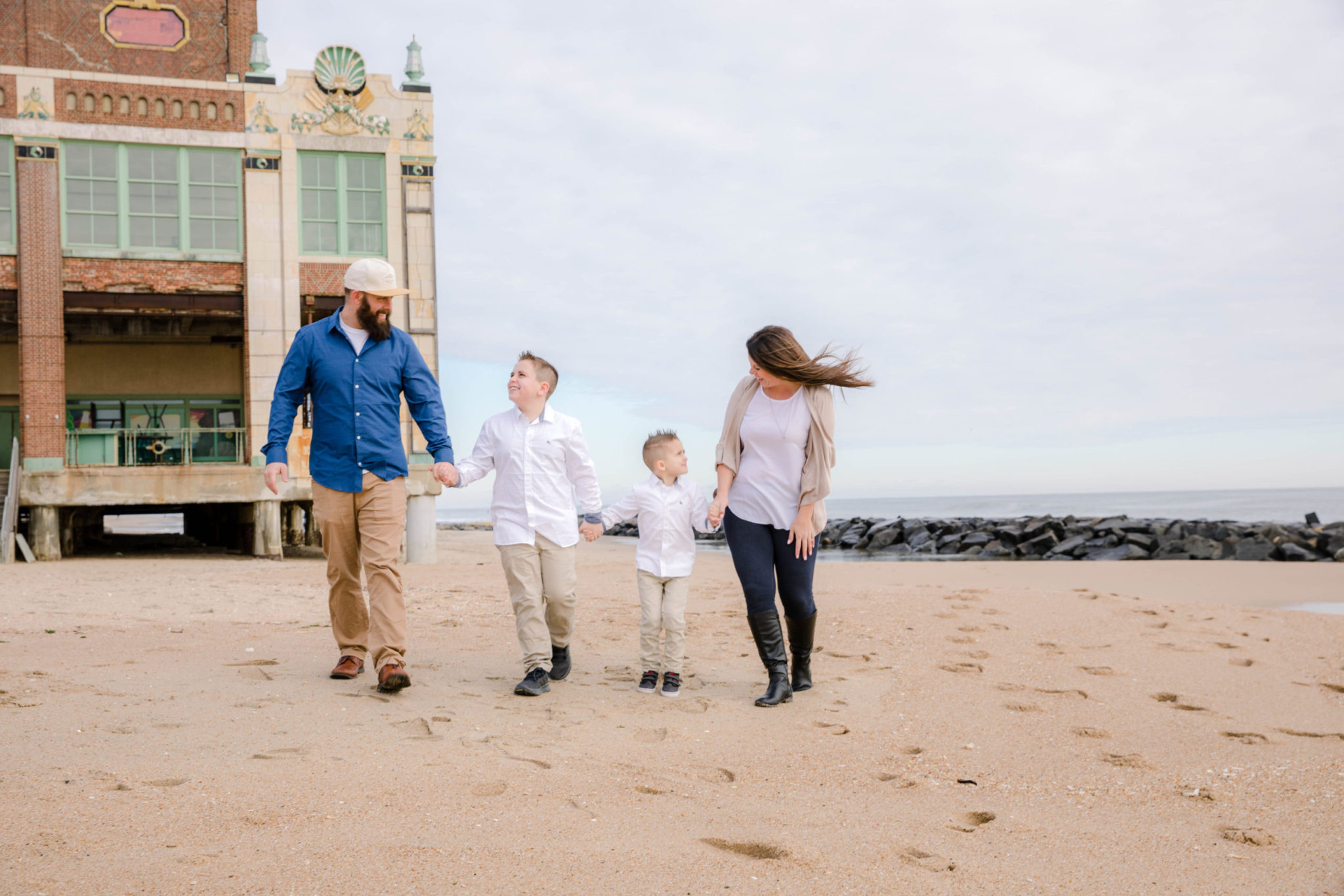 on-locations portraits
Let's take it outside!  We can shoot your session at a local park, in your home or anywhere really.  A fee may apply to locations over 30 miles away…